Is it just me, or were the 90's the best freaking time of our generation.
Quackers the Duck: your dumb optimistic ass joined Teach for America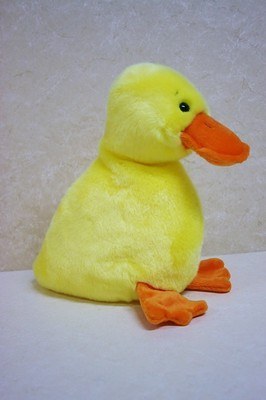 Strength: Relentless optimism
Flaw: You never ever quit. Ever. Seriously never. Please, just give up already.
Profession: Teach for America Teacher, and you stayed past your commitment. Of course.
Location: Ruining cocktail parties across the US with social justice banter.
2.

Mystic the Unicorn: an EDM dj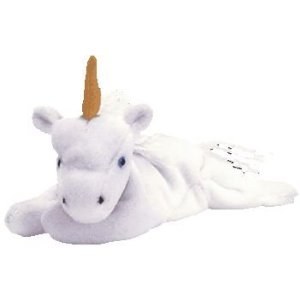 Strength: You always keep up with current trends, and you score free tickets for pals.
Flaw: You are VERY into yourself. You make Kimye look Mother Teresa modest.
Location: Probably Cochella
Trivia: Once shared an ice cream cone with Tiesto. Yes, we saw it on your instagram.
3.

Chocolate the Moose: you do something at a cool company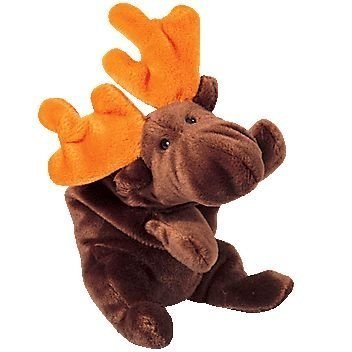 Strength: You are well liked.
Flaw: You care too much about what other people think of you.
Profession: You work for a non-profit, or netflix, google, groupon, somewhere likeable.
Location: Boston or Chicago
4.

Lucky the Ladybug: an ironic government employee

Strength: Reasonable, logical, organized
Flaw: Everyone thinks you can help them, and you really can't.
Profession: You work for the Department of Motor Vehicles.
Favorite Phrase: "Do you have the required documents?"
5.

Peking the Panda Bear: an international business person

Strength: Stability, longevity, financial planning
Flaw: You cannot stray from the plan, for any reason.
Trivia: At age 28 you already have $30,00 in your Roth IRA, but you've only been on one date since college.
Location: Jet setting
6.

Pouch the Kangaroo: stay at home mom/ blogger

Strength: Pinterest boards on point
Flaw: None. We want to hate you, but your kids are precious, your body is banging, and that pulled pork crock pot recipe was bomb.
Location: Our hometown.
Profession: Being the daughter my mother always wanted.
7.

Speedy the Turtle: a weed dispensary worker

Strength: Hilarious and chill
Flaw: Little to no intrinsic motivation
Profession: Weed dispenser
Location: Florida
8.

Patti the Platypus: your chatty dental hygenist

Strength: Friendly and positive disposition
Flaw: Incessant chatter about random bullshit while your fingers are in our mouths.
Trivia: Too easy. We all know everything about you
Location: Anywhere HMOs are accepted.
9.

Flash the Dolphin: a closeted gay Republican Senator

Strength: Uphold traditional American family values
Flaw: You are a bigot, liar, and want to, "Make America Great Again."
Trivia: Your name is also one of your favorite hobbies.
Location: California